THE WORLD IS BUILT BY YOU:
WORKERS
Our motivation is to return to workers the prestige and worth they merit in each of their diverse professions, making them feel proud of what they contribute on a daily basis to the world through their hard work.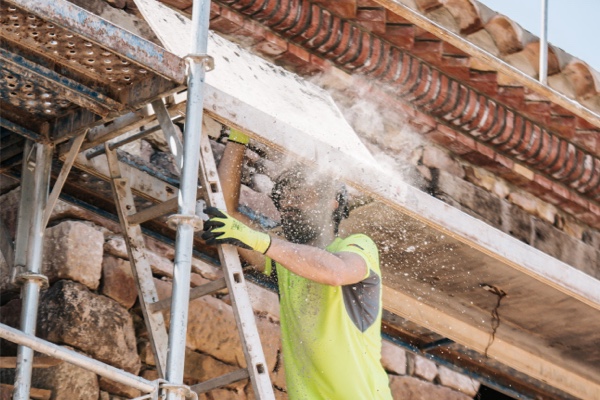 We are the skin of the one who builds, who repairs, who maintains, who manufactures, who DOES. Because your work matters and our purpose is to offer you a safe and comfortable way of performing it, whilst maintaining style.
A brand with decades of experience working from the world of workwear whose essence and origin (Italy) are intact.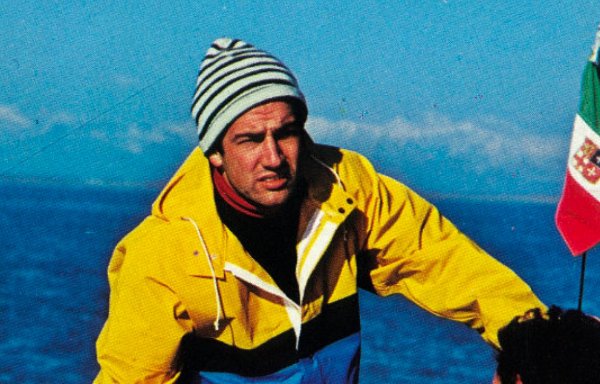 Because it's not just about what you do, but about how you do it.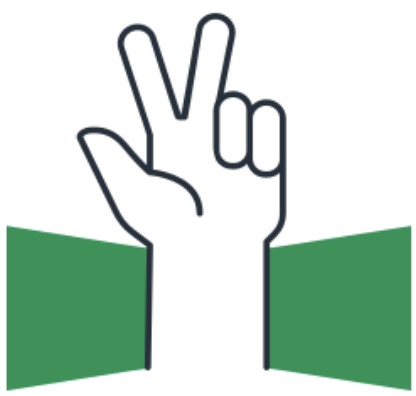 BRAVE
Because no matter how difficult the challenge or the job is, we will be along your side to conquer it.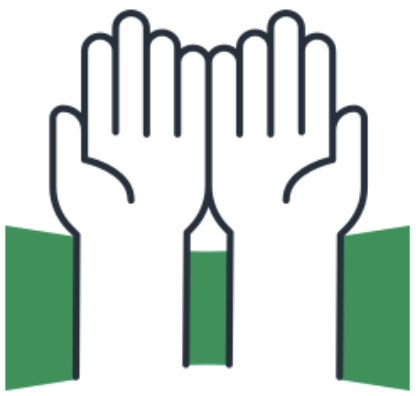 CLOSE
Because we live your problems as if they were ours and we are by your side, allowing you to work without worries.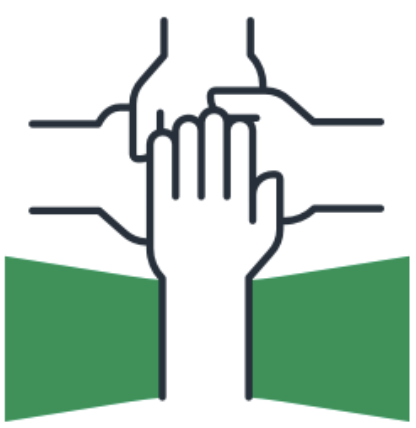 INSPIRING
Working today and tomorrow in order to make you feel good in the clothes you wear.