EVERY DAY IS AN OPPORTUNITY TO BE PROUD OF WHAT YOU DO.
We are specialists in workwear and through our know-how, our technology and experience we develop garments to make your work more comfortable, safe, and always with style.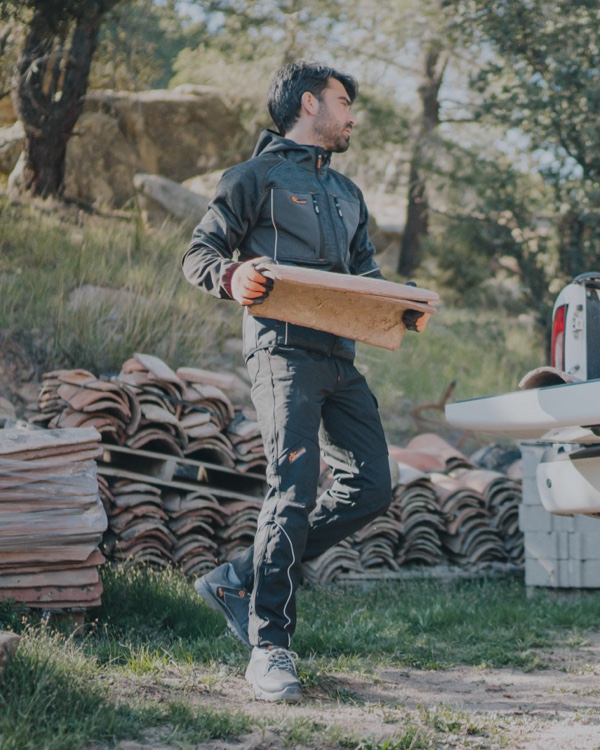 STRETCH PIONEERS
In 2006, Issaline launched the first Stretch work trousers in Europe. We are specialists and pioneers of the Stretch concept in workwear: Comfort, durability and style so you can perform at your best.
THE LATEST IN SOFTSHELL PROTECTIVE CLOTHING
The maximum comfort and safety for you. Our garments have technical fabrics that offer greater protection against inclement weather: water, wind and cold.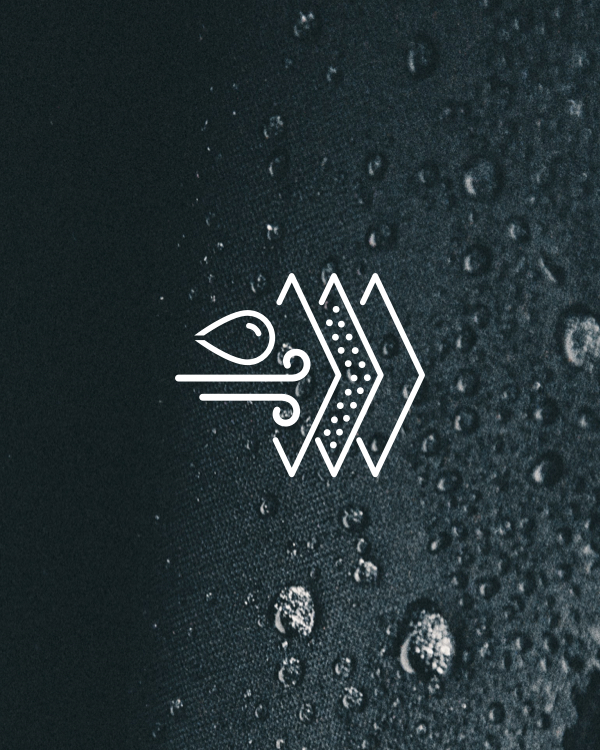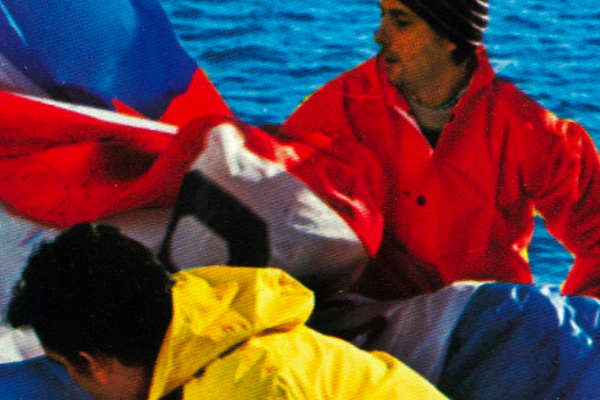 The steady advancement and improvement of the Brand has been visible notorious throughout its 60 years of history, which have driven it to be one of the dominant businesses in the European market of work clothes and EPI´S.